Design excellence involves a deep understanding of your clients' aspirations combined with thoughtful fulfilment of budgetary and scheduling goals.
Hilltribe is a full service, client-focussed architectural practice located on the Central Coast of NSW. Designing a home is a personal endeavour, where trust between a client and architect is essential to achieve a good outcome. Balancing design outcomes with sound financial decisions can be stressful. We work through design decisions with you to help prioritise what's important to you.
We have the tools and experience to offer you design ideas that can improve your lifestyle in ways you haven't imagined. Arranging spaces to be beautiful and efficient is our speciality.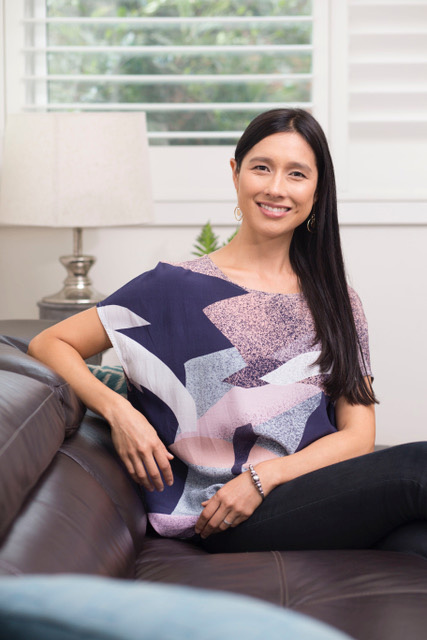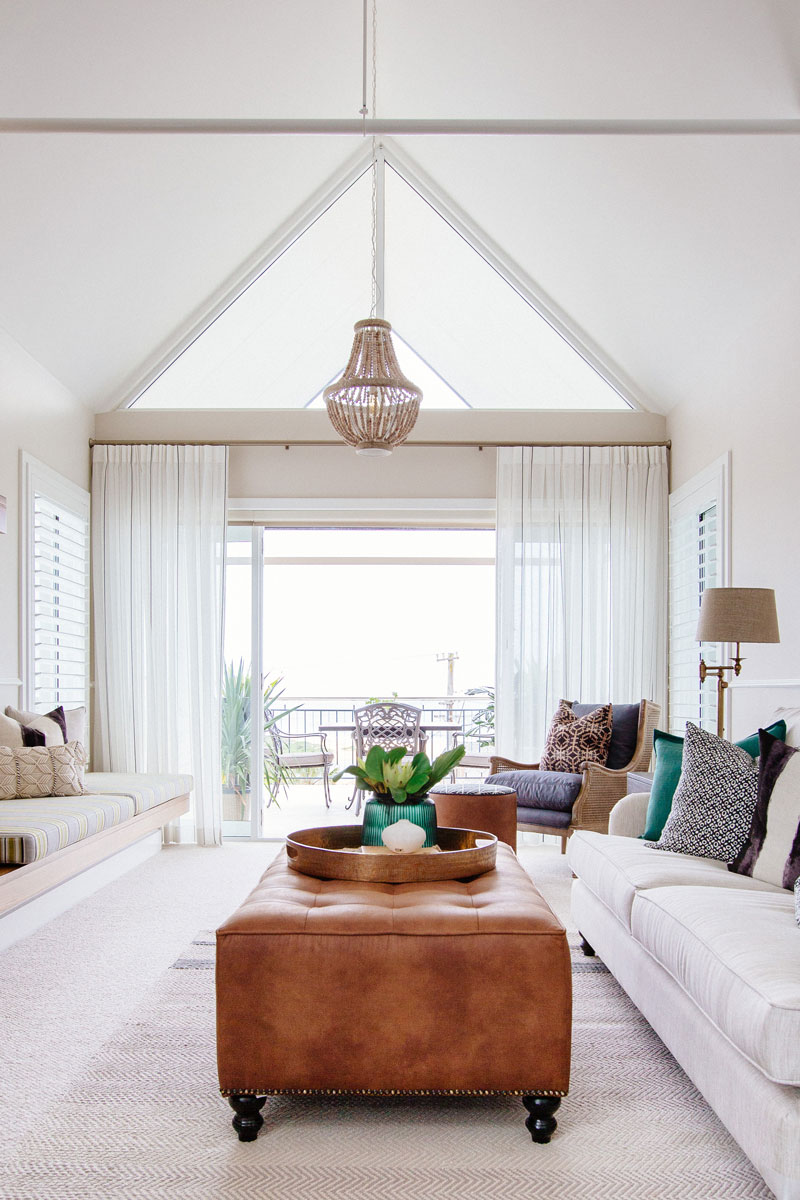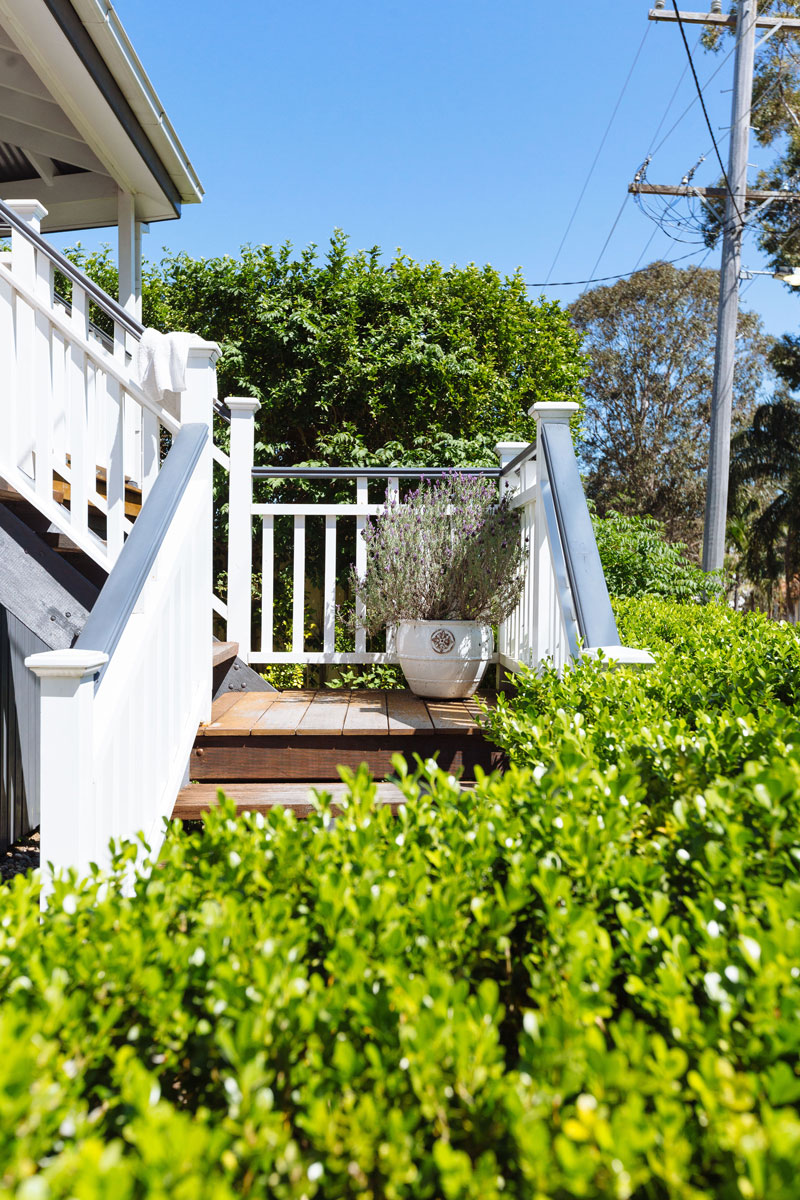 EXTENSIVE EXPERIENCE WITH A RANGE OF ARCHITECTURAL PROJECTS ALLOWS US TO HELP YOU MAKE INFORMED DECISIONS ABOUT YOUR HOME.
We tailor our services to individual project requirements and keep you informed of the design and approvals process reducing the stress of designing and building your home.
To achieve an outcome that meets your objectives we work in close collaboration with you and other specialist consultants through each stage of the project. You are able to see the design take shape through our communication in both 2D and 3D formats. You will also be able to experience the design through virtual tours of the proposed spaces.
Hilltribe has extensive experience in a range of sites and types of construction, and our holistic approach to architecture and landscape is invaluable in approaching design issues. From new builds to substantial renovations, we are able to resolve complex designs on constrained sites, common in coastal areas, and maximise living space.